The Dara site is currently under construction! Stay tuned as we continue to make updates, and bring all of our DARA family to you, through here.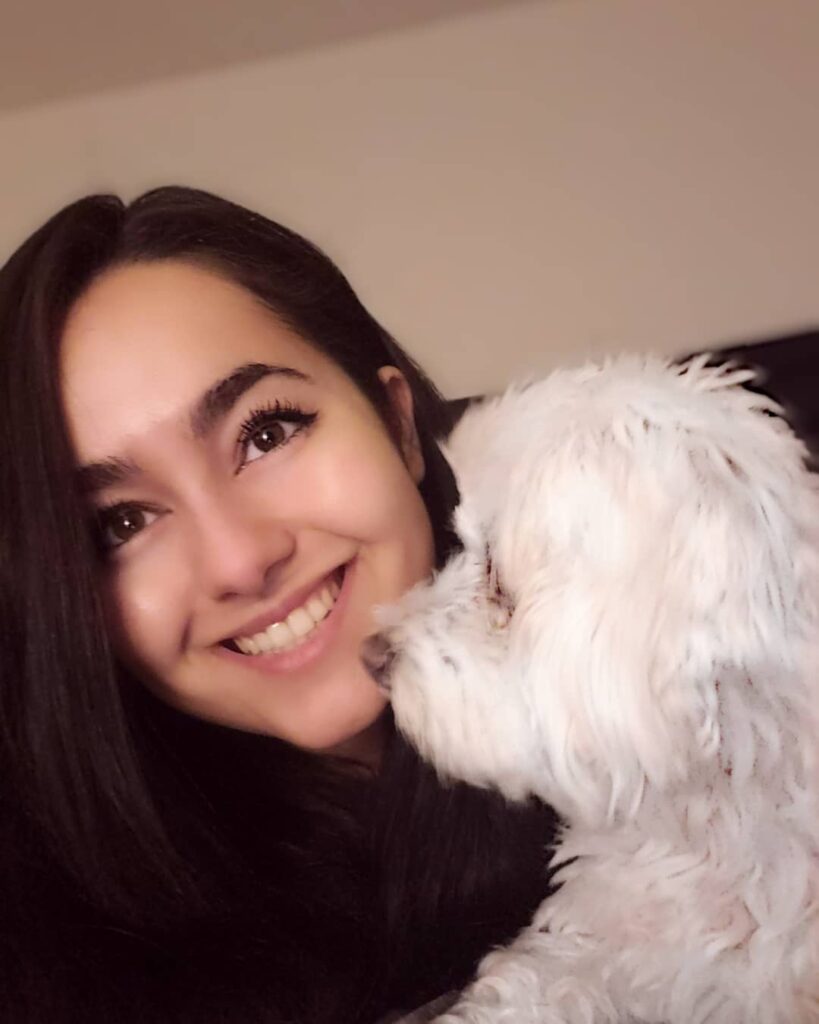 Ina is a new vegan and animal rights activist. She first met DARA when she was looking to donate her social media skills to those who may need it. Long story short, Ina is now part of the DARA Family and she helps out with the social media and fundraising. Ina is a small business consultant and donates 20% of her profits to the animal rights movement.
Karly is newly vegan! She dedicates her time and passion for animals on Sundays by helping and visiting with the residents at Dara Farm Sanctuary.

After being mostly plant based for years, her time at Dara has inspired her to go vegan! In her spare time, you might see her delivering your mail, talking nutrition, yoga or essential oils or spending time with her pittie rescue and family!
Sister duo Kelley (4years) is a retired furniture re-finsisher and LeeAnn (34 years vegetarian, last 6 years vegan) is a hairstylist.

They share the same passion for volunteering/supporting sanctuaries & spending time with the animals Billie the turkey who is their best buddy!